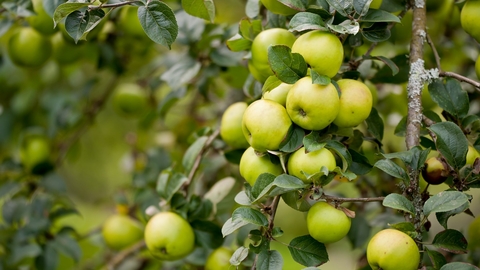 Dulwich Village Orchard official opening event
Location:
The Old Grammar School,
The Old Grammar School,
SE21 7AF
Join London Wildlife Trust and The Dulwich Estate to celebrate 400 years of the founding of God's Gift at Dulwich at the official opening of the new community orchard on Gallery Road. 
About the event
At this family friendly event you can:
· Learn about the new orchard and how you can become involved with helping to maintain it in the future.
· Enjoy a fun filled day of nature-themed family activities with London Wildlife Trust. 
· Learn about 400 years of Edward Alleyn's gift, The Dulwich Estate and The Dulwich Village Orchard.
· Listen to local folk band 'Lark in the Woods'
Event programme:
12:00 – 16:00: Nature inspired craft and play activities for all ages. Activities  will include:
· Arts and crafts
· Making bird feeders out of apples and sunflower seeds. 
· Making leaf crowns
· Bulb planting to brighten up the orchard in Spring There will also be traditional wood turning demonstrations from 12:00 – 3.20pm 
12:30 - 13:20: Lark in the Woods
13:20 - 14:00: Summer tree ID guided walk in the Village Orchard
14:30 - 15:20: Lark in the Woods     
Know before you go
Mobility
People with limited mobility please contact organiser in advance
Wheelchair access
Wheelchair users please contact organiser in advance