Our vision is a London alive with nature, where everyone can experience and enjoy wildlife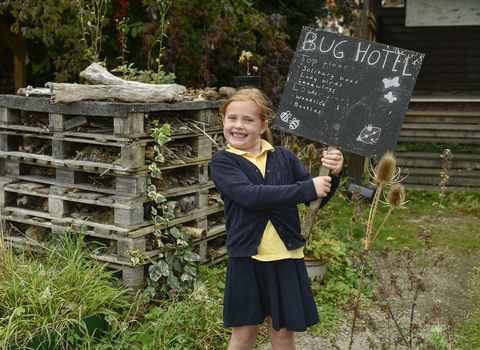 London Wildlife Trust Annual Review 2017-2018
Find out more about we achieved in 2017 and 2018. Highlights include the opening of two new nature reserves, upscaling of our outdoor education programmes and delivery of exciting new citizen science initiatives across the capital, amongst many other achievements.
Read our annual review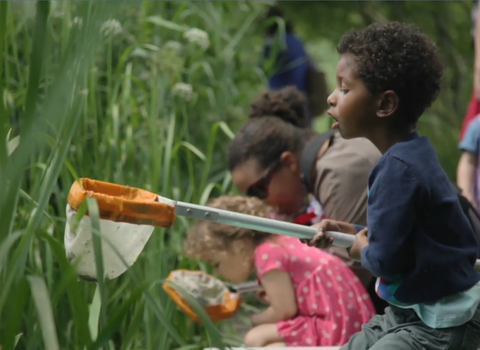 London Wildlife Trust Annual Review 2016-2017
Our annual review of 2016 to 2017 gives a flavour of what can be achieved when we all work together for London's wildlife.
Read our annual review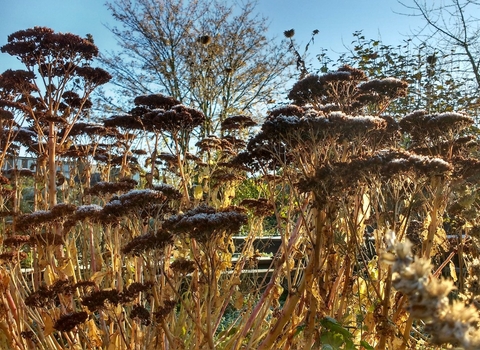 Our policies
Our views on the biggest issues facing wildlife, supporter and privacy policies. 
Find out more