Our vision is a London alive with nature, where everyone can experience and enjoy wildlife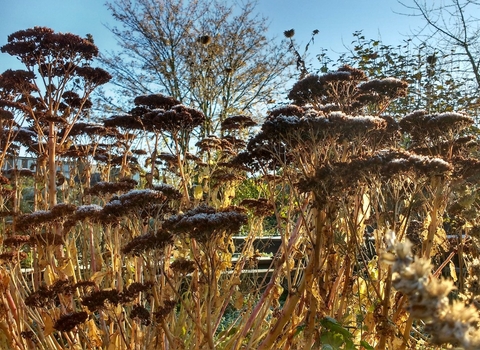 Policies
Our views on the biggest issues facing wildlife, supporter and privacy policies. 
Find out more
Annual accounts
Our Annual Reports and Accounts review our performance for the year, the progress we're making against our objectives and our aims for the future.
There is also information on our governance, structure and management, and detailed accounts of our finances.
Annual Reports and Accounts from the past three years are available to download below. Accounts for the past five years are available on the Charity Commission website.