Protect the wildlife you love
London's wildlife is incredibly special, with over 13,000 different species calling London home
From just £2.50 per month you can:
Care for more than 36 nature reserves across London
Protect rare species and nature in the capital
Challenge actions and developments that threaten wildlife
Give London's children the chance to experience real wildlife and nature close to their own homes
** Please note, memberships purchased after Friday 10th of December will not receive membership packs until early January 2022. Thank you for your understanding. **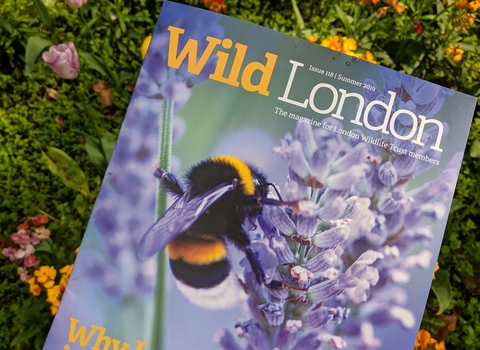 Individual/Joint membership
You will receive:
A copy of Wild London, our membership magazine, three times per year
A guide to our nature reserves
A monthly e-newsletter with the latest news, events and ways to get involved
Join now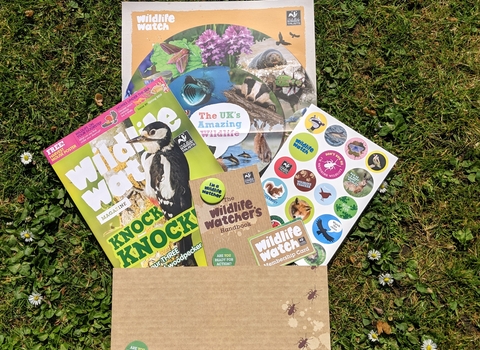 Family Membership
You will receive all of the above, plus:
Four issues of Wildlife Watch, our magazine for children
Wildlife Watcher's handbook - a 60-page pocket-sized guide to being a "wildlife watcher"
A membership card, badge, poster and stickers
Access to fun family events, including arts and crafts and pond dipping
Join now
Become a member and support London's wildlife
We rely on the support of people like you who care about the future of our wildlife. 
Most supporters give an average of £5 per month. Our minimum membership rates are: 
Individual Member from £2.50 per month 
Joint Members from £3 per month
Family Members from £4 per month 
Every penny you donate above the minimum means we can do even more to protect and conserve London's wildlife and wild places, now and for future generations.
London Wildlife Trust membership makes the perfect gift for family and friends on a special occasion.
** Please note, any memberships purchased after Friday 10th of December will not receive membership packs until early January 2022. Thank you for your understanding.**
Any questions? Call us on 020 7803 4272 or email membership@wildlondon.org.uk
We will protect your personal data, in accordance with our Privacy Policy: www.wildlondon.org.uk/privacy-policy