Join the movement, Be the movement  
 
Keeping it Wild is an ambitious project, funded by National Lottery Heritage Fund, that will empower and inspire 600 young people aged 11-25, from backgrounds currently under-represented in natural heritage, to gain vital skills while discovering, conserving and sharing their experiences of the capital's wild spaces. 
Young Londoners from a range of backgrounds have the opportunity to take part in five different activity strands, with the programme path tailored – by young people themselves – to best suit their needs, interests and age group.
Alongside National Lottery Heritage Fund, further support and expertise comes from project partners, Headliners (UK), John Muir Trust, and London Youth.
There are plenty of opportunities for you, or your group to get involved in: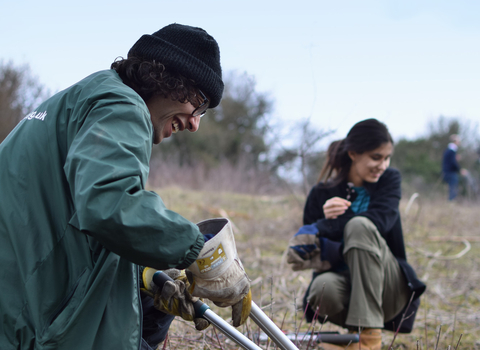 Traineeships
Keeping it Wild Trainees spend three months with us learning practical skills in urban nature conservation, community engagement, media, journalism and communications. The Traineeship is full time, paid via a bursary.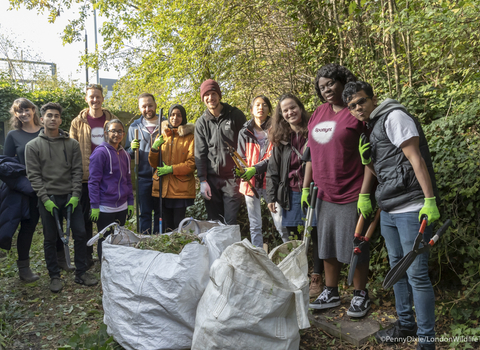 Represent! Social Action Projects
Are you part of a youth group? Got a great idea to improve a green space in your area? Or a wildlife conservation story you want to spread the word about?
London Youth will support your group and help you get your project off the ground!
You'll receive a John Muir Award and work with Headliners (UK) to make digital media to promote your idea and share with others.
Visit the London Youth website for more info
Find out more from young people involved in the project: 
The latest from Keeping it Wild: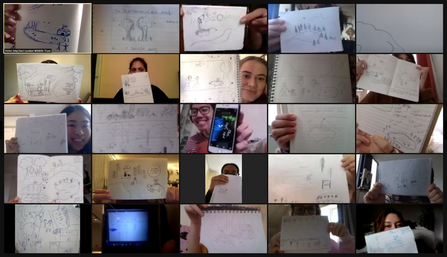 Watch our Youth Accelerator Fund showcase event
 
The team hosted a youth-led event showcasing the achievements of our latest programme's Digital Media and Marketing Trainees.
This was a free virtual event held across Thursday 9th - Friday 10th December 2020 - organised to explain how our Youth Accelerator Fund project came together, as well as to provide valuable career advice for young people on entering the sector. You can watch the recordings here. 
Through placing young people's experience at the heart of a new digital fundraising campaign, London Wildlife Trust, Headliners (UK) and fundraising agency Open want to ensure that their voices shape the future of the environmental sector.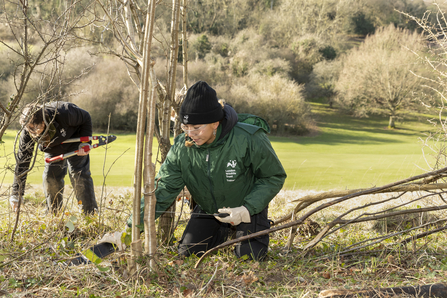 Festival of Learning Awards
We are thrilled that the Keeping it Wlild Traineeships activity strand has been recognised as Highly Commended in the Festival of Learning Awards 2020. Festival of Learning is the biggest celebration of lifelong learning in England, find out more here.
King's Business School
We were recently lucky enough to work with Digital Marketing students at King's Business School, exploring new methods of marketing to allow us to boost engagement with young people. Check out this video created by the department to record the experience: 

Contact us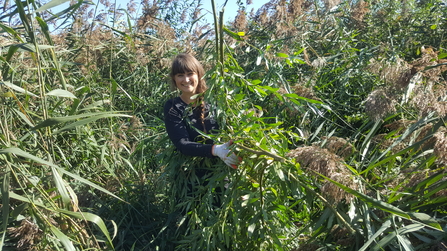 For more information, get in touch with our Keeping it Wild Project Manager Emily Morshuis on emorshuis@wildlondon.org.uk or 020 3897 6156