Finding work in the nature conservation sector may feel daunting, difficult or inaccessible. On this page, we've collated bitesize advice, tips and tricks to help you kickstart your career in the nature conservation and environmental sector.  
  
This resource has been developed in collaboration with young people who have been involved in the Keeping it Wild project and aims to demystify the conservation jobs sector for young people, give advice on how to get your first job in the sector, outline jobs that are out there, and provide real-life experience from a range of people, including former trainees and staff at the Trust. 
Contents
Click on the links below to view the content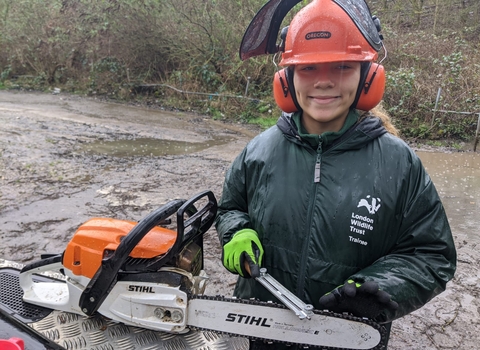 Hear from our Trainees
We asked some of our former Keeping it Wild Trainees about their experience breaking into the conservation sector and what advice they'd give.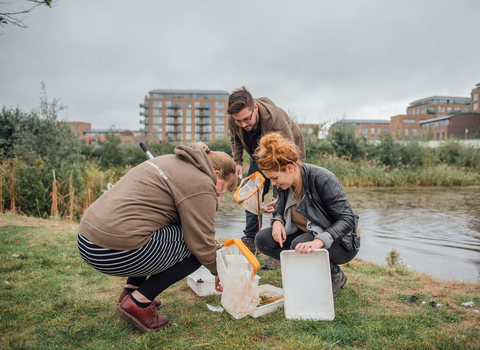 Hear from our staff
We asked members of London Wildlife Trust staff from a range of departments about their career journey. They also gave some useful advice on how to stand out when applying for jobs in the conservation sector. 
Check out more hub content...