Corporate events at London Wildlife Trust venues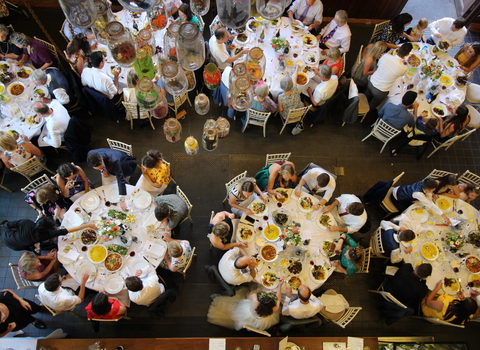 Walthamstow Wetlands
Walthamstow Wetlands combines historic beauty with spectacular nature to provide the perfect venue for your next celebration.
Just a 10 minute walk away from Tottenham Hale, the Engine House at Walthamstow Wetlands is a unique heritage destination, recently redeveloped to combine its architectural features with modern events. With a variety of spaces available, the Engine House can host spectacular events with stunning views across the reservoirs of Walthamstow Wetlands and the London skyline itself.
Woodberry Wetlands
Just 10 minutes by tube from King's Cross, the historic Grade II listed Coal House at Woodberry Wetlands makes an idyllic venue for your event, with its waterside view over 11 hectares of sweeping reeds, wildflower meadow, and woodland wildlife habitat.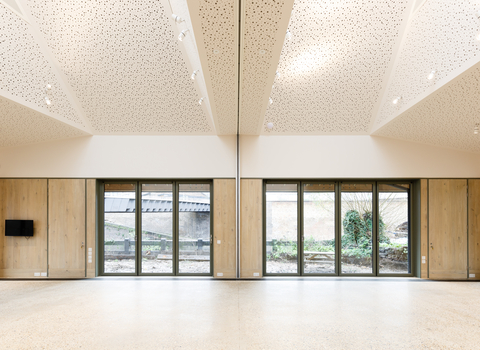 Camley Street Natural Park
Having recently undergone a huge refurbishment, Camley Street Natural Park has now re-opened its doors to the public and private hire events. Situated on the Regent's Canal, opposite Coal Drops Yard, it is the perfect location for anyone wanting a central London venue.
Enquire / Arrange a viewing
Contact our experienced events team today to plan your next corporate event with the London Wildlife Trust, email: events@wildlondon.org.uk