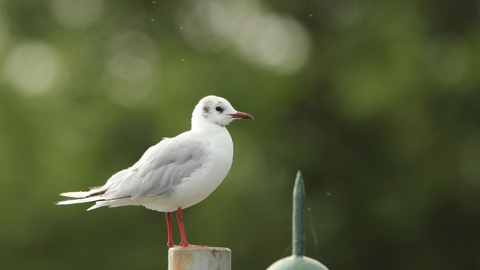 Forest School 3-5 year old's
Location:
Walthamstow Wetlands, 2 Forest Road ,
Walthamstow, London,
N17 9NH
Come and experience forest school at the Walthamstow Wetlands!
About the event
If you are aged 3-5, join us every Wednesday of the autumn term for two hours of bushcraft, pond-dipping, fire-lighting, cooking, shelter building, outdoor crafts and exploring the site. Snacks are included. Our first session is 8th September, will break for half term and our final session will be on 15th December.
The sessions take place in our outdoor classroom and in the forest school copse as well as nature walks around site. These are unaccompanied sessions but we do ask that parents/carers remain on site to assist with toileting if necessary. There will be a maximum of 8 children per session and a minimum of three adults; two trained London Wildlife Trust staff and at least one of our wonderful volunteers.
https://www.eventbrite.co.uk/e/159661737555
Our Outdoor Learning Activities Risk Assessment and additional Covid-19 Risk Assessment are available here: https://www.wildlondon.org.uk/about/outdoor-education-london
Know before you go
Dogs
Please be advised that trained assistance dogs on duty are welcome, but in order to protect the sensitive habitat and drinking water supply, we cannot allow other dogs or pets of any kind on-site, as the wildlife may become distressed.