London Wildlife Trust runs regular events and activities for adults and families across London. We provide a wide range of free walks, talks and other events (donations are always welcome) as well as ticketed activities that help us raise funds to support our conservation work across London.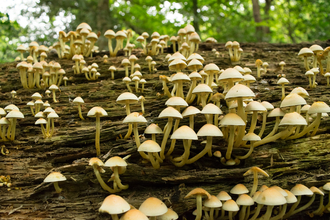 Join us for a foray into the weird and wonderful world of fungi.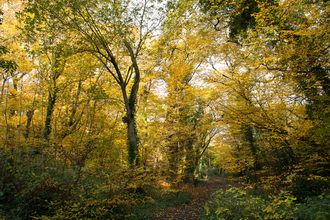 Enjoy the Autumn colours of Sydenham Hill Wood, London Wildlife Trust's oldest reserve, and learn about trees, fungi and more.