With a variety of locations available, hire one of London's hidden nature reserves for your unique wedding celebration
Weddings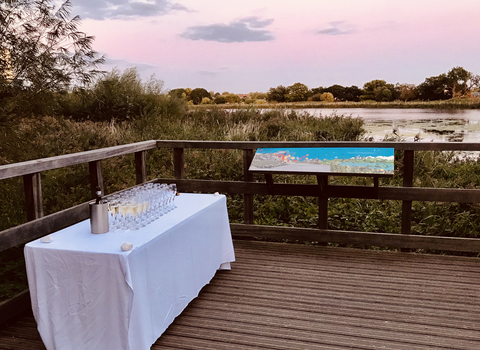 Weddings at Woodberry Wetlands
Just 10 minutes by tube from Kings Cross, the historic Grade II listed Coal House at Woodberry Wetlands makes an idyllic wedding venue with its waterside view over 11 hectares of sweeping reeds, wildflower meadow and woodland wildlife habitat. This intimate venue has capacity for 80 persons, or up to 150 with additional structures; and dressed with scented flowers and personal touches for the perfect romantic atmosphere for your special day.
The Coal House at Woodberry Wetlands is an approved venue for marriage and partnership ceremonies registered with Hackney Council.
Find out more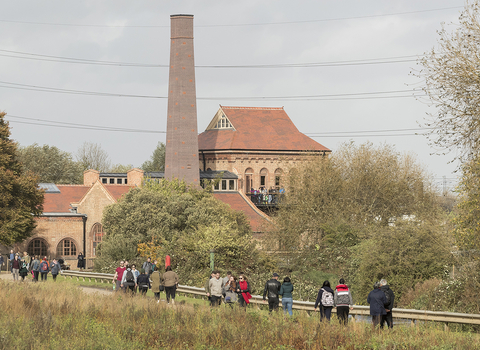 Weddings at Walthamstow Wetlands
As Europe's largest urban wetland located just 15 minutes from central London, Walthamstow Wetlands offers an exquisite setting for an event like no other. This unique heritage destination is licenced for Marriages and Civil Partnerships. Whether it is a grand affair or an intimate gathering, Europe's largest urban wetland nature reserve offers a magical setting with beautiful views and a personalised service to make sure your wedding is a seamless and happy celebration.
Find out more
Celebrations