Find a nature reserve near you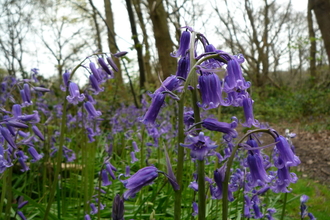 Restored woodland and heathland which typifies London's semi-natural habitats, providing a home for stag beetles and woodpeckers.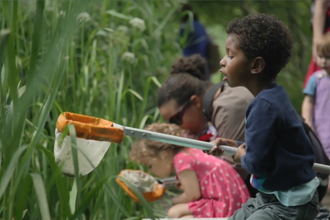 Camley Street Natural Park is temporarily closed to the public in order to prepare for the construction of a new visitor and learning centre. The nature reserve will reopen in early 2020.