The latest news on progress at Camley Street Natural Park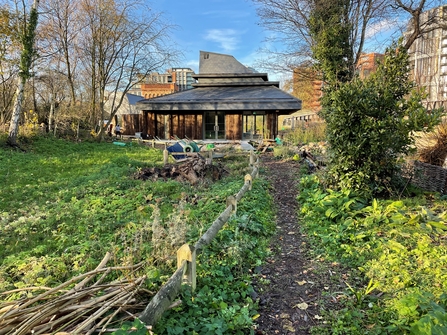 We are very happy to report that our new visitor centre building has now been completed by Ash Construction and was handed over to us at the end of 2020, the construction having been majorly delayed due to a number of issues including the Covid-19 pandemic.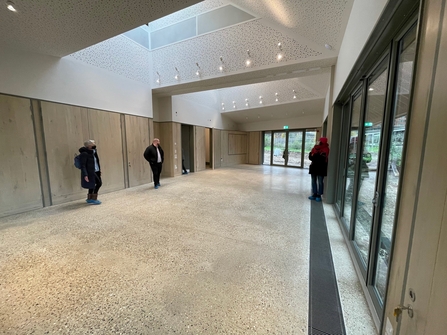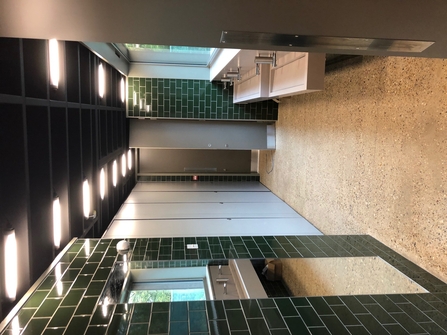 We are now working on refining and accurately costing the plans for the landscape work around the building. Winter was a difficult time for all of us due to the lockdown and we had to pause volunteering in November 2020 and January this year. However, our amazing volunteers had a chance to be involved in practical conservation sessions through the month of December.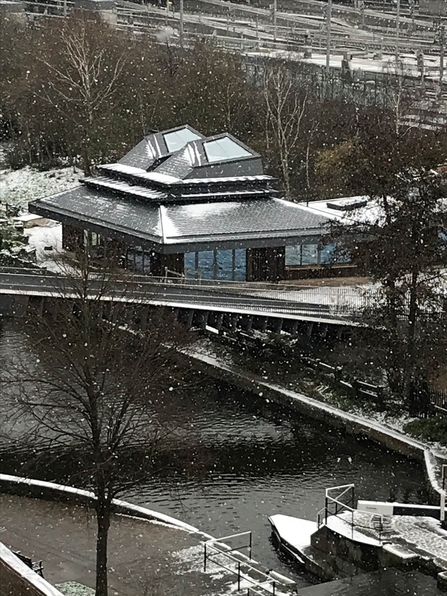 Julie, one of our volunteers spotted a collared earth star fungus (Geastrum triplex) in the reserve in December. This is really exciting news for us as we have not seen this amazing specie of fungus at CSNP for a while. This charming fungus would look at home at the bottom of the sea. It may be small but its transformation from bulb-shape to star to saucer, to support its delicate spore sac is truly remarkable.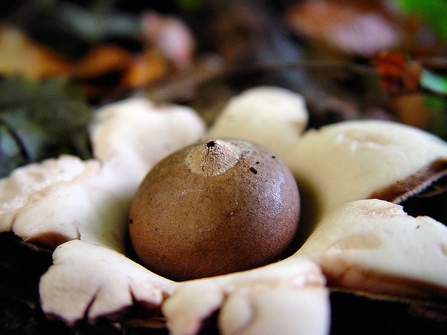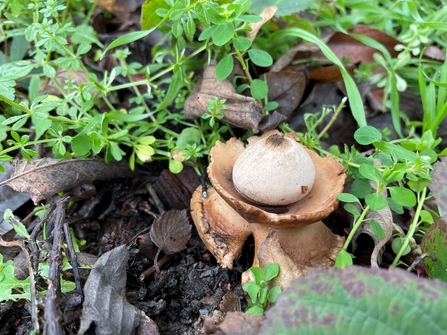 Also, kingfishers visit the site on a regular basis, last time seen by Karolina, our Senior Site and Projects Officer in January this year. There are lots of other birds around enjoying the tranquillity within the reserve. 
Staff and volunteers are waiting for lockdown to ease which will allow us to start the practical conservation sessions again. We are also hoping that in our next update we'll be able to announce the exact opening date.  We really look forward to seeing you there!
Karolina, Senior Site and Projects Officer.
This project would not be possible without the generous support of our funders:
Thames Water
Camden Giving's HS2 Camden Fund
Stavros Niarchos Foundation
Garfield Weston Foundation
The National Lottery Heritage Fund
Charles Hayward Foundation
Veolia Environmental Trust
Hedley Foundation
John Lyon's Charity
Taurus Foundation
Greater London Authority (GLA)