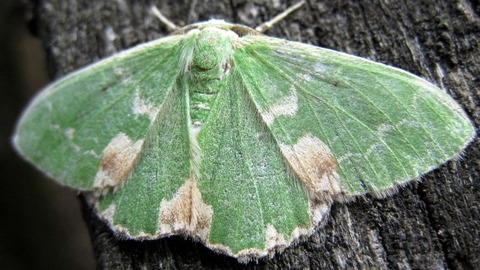 Moth identification workshop at New Cross Gate Cutting
Location:
New Cross Gate Cutting,
Vesta Road,
Brockley,
SE4 2NR
Discover the moths of New Cross Gate Cutting.
Event details
About the event
We'll be checking what we've caught in the trap overnight and identifying what we can before releasing the moths back into the reserve.
This event is being offered for free as part of the Great North Wood Project. Donations are welcome. All are welcome. No booking necessary.