As both a charity and consultancy, London Wildlife Trust's primary function is to achieve a transformational 'Living Landscape' vision: A London alive with nature, where everyone can experience and enjoy wildlife.  
As part of the national network of Wildlife Trusts, London Wildlife Trust has helped to define London's ecological planning policy context for the last 35 years. The Trust continues to support local, regional and central government in the development of ecological policies including DEFRA's Biodiversity Net Gain and the GLA's Urban Greening Factor targets.  
To maximise opportunities for nature's recovery across London, The Trust's Consultancy Team works in partnership with a range of disciplines. From developers to local authorities and landowners, helping to broker the disconnect between ecological policy compliance and landscape design. Our experienced landscape ecologists integrate into inter-disciplinary design teams to support key aspects of master planning, landscape, engineering and land management and ensure robust net gains for biodiversity across the capital. 
Taking a strategic approach to ecological enhancement, London Wildlife Trust has an exceptional insight into the complexities, constraints and opportunities for biodiversity and green infrastructure enhancement in London.  
Selected recent projects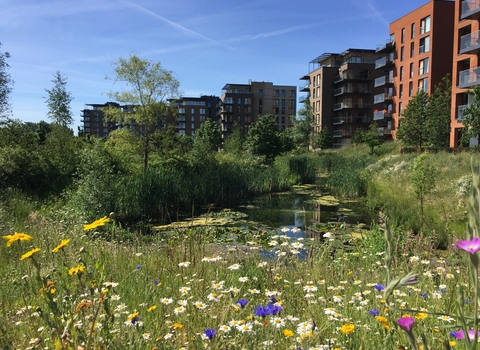 Kidbrooke Village
Having developed a strong partnership with Berkeley Homes in the design and regeneration of Woodberry Down and Woodberry Wetlands in Hackney, London Wildlife Trust was commissioned to review and evolve the masterplan for Cator Park at Kidbrooke Village.  
The Trust worked closely with landscape architects and civil engineers to introduce a rich mosaic of habitats and vegetation types to increase the ecological value and achieve Berkeley Homes' commitment to biodiversity net gain. The Trust also ensured local community engagement with nature through on-site interpretation and volunteering, and they engaged the Council's planning and parks teams to ensure the project extended the green infrastructure network beyond the site boundaries.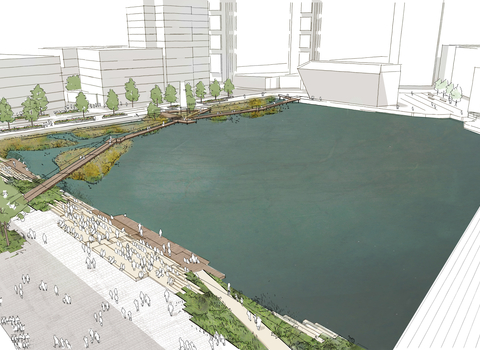 Canada Water
British Land has commissioned London Wildlife Trust as strategic ecologists for their large-scale Canada Water regeneration project. London Wildlife Trust support the development of a landscape strategy to ensure the generation of ecologically-rich green infrastructure and a biodiversity net gain across the site, including the enhancement of Canada Water dock, a Site of Importance for Nature Conservation.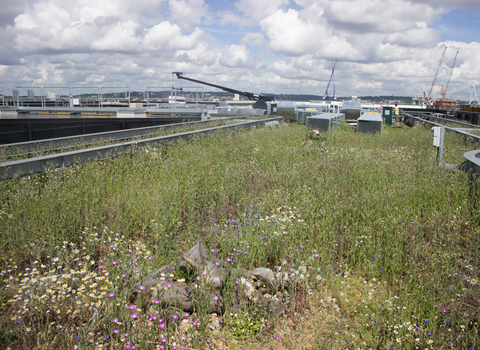 King's Cross
King's Cross is one of the largest and most high-profile developments in London. As part of the site-wide landscape strategy, London Wildlife Trust has been commissioned by Argent LLP to develop an Urban Greening assessment and ongoing monitoring and evaluation programme to establish the success of the strategy and make practical improvements where necessary.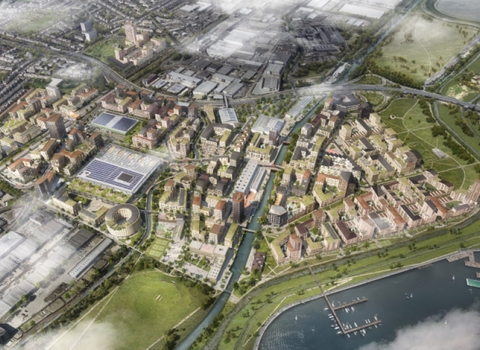 Meridian Water
London Wildlife Trust have been appointed by Enfield Council to assist in developing the Meridian Water masterplan with specific reference to nature and biodiversity. Having assessed the open spaces and the Council's draft masterplan, London Wildlife Trust continue to provide the Meridian Water design team with tangible guidance and ideas on how nature can provide added value to the development. 
Find out more
We are happy to look at your project in more detail and discuss how we can help. Email consult@wildlondon.org.uk