We believe that by working together, we can better achieve our vision of a London alive with nature, where everyone can experience and enjoy wildlife
We want to build mutually rewarding partnerships with companies who share our values and who want to make a difference for London's wildlife and people.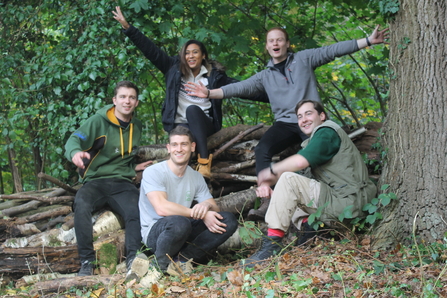 Your company and London Wildlife Trust
A partnership with London Wildlife Trust works both ways. Benefits to your company include:
A dedicated relationship manager;
Wildlife and conservation expertise – our ecologists and wildlife experts can deliver workshops and other engagement opportunities that will inspire and motivate your staff;
Profile – your company will be supporting wildlife in London at a time when threats to the environment, species, and the importance of green space in urban areas is increasingly on the public agenda;
Brand exposure – our website receives more than 220,000 hits per year and our magazine has 14,000 readers;
PR and social media – we recognise and thank our supporters through our online and social media channels;
Staff engagement – we can offer a range of engagement opportunities for your staff, including our Wild Workday programme, wildlife workshops, guided walks and talks, as well as opportunities to support beneficiaries of our work such as young and under-represented people.
Your company can help us protect London's wild spaces by: 
Making a donation;
Pro bono support;
Cause related marketing – donating a percentage of sales;
Sponsorship – of publications, events, or parts of our programmes;
Choosing London Wildlife Trust as your charity partner;
Employee fundraising. 
Find out more
Existing Partnerships
Thank you to our current corporate partners who are working together with us to protect London's wildlife:
Vine House Farms are passionate about farming and wildlife. To ensure their birdseed not only benefits the birds who visit your garden, they partnered with The Wildlife Trusts where 5% of their sales to customers is donated to the customer's local Wildlife Trust. The donated amount is not added to the cost of the seed, but comes out of the profits of Vine House Farm. Click here to order your birdseed and bird feeders and contribute to London Wildlife Trusts at the same time.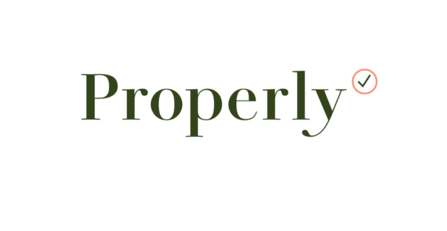 London Wildlife Trust have recently partnered with an Estate Agency determined to do things Properly. They want to ensure that they keep nature in mind as they work in the property market – and crucially, with people's homes. As part of their ethical aims, they will donate 3% of their fees from property sales or rentals when London Wildlife Trust has been chosen as the preferred charity by their customers.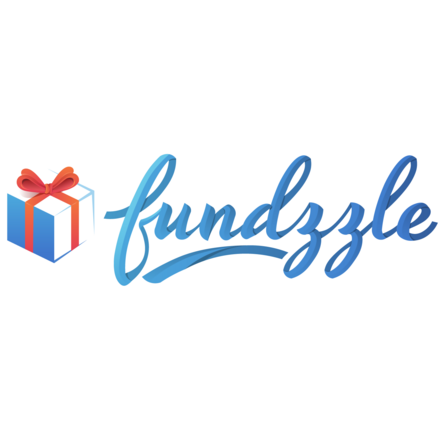 If you are looking for a more charitable and eco-friendly way to get together for any occasion such as a birthday, wedding or dinner party, why not look at Fundzzle. It allows groups to gather more meaningfully by collecting for one meaningful gift, a charity or fundraise for both at the same time. Send invitations, track RSVP's, message guests, collect wishes and send thank you all from your private dashboard. 
You can choose to nominate all or a portion of the guest contributions with your chosen good cause. When creating your online invitation, choose the fundraising only option to allocate all money raised to the charity. If you are collecting for a group gift, allocate a percentage between 10% and 90% to the charity.