Pass on something wonderful by leaving a gift in your Will, so that future generations can enjoy wild spaces as much as you.
 
Every year, we receive gifts generously left in Wills by our dedicated supporters. Over the past 37 years, these kind gifts have enabled us to protect vulnerable wild spaces in the capital, take on the management of new nature reserves for the benefit of wildlife, and inspire the next generation of Londoners to access, enjoy and protect the wildlife of this wonderful city.
After you have taken care of those closest to you please consider remembering us in your Will. Any sum of money or even 1% in your Will to London Wildlife Trust (to ensure those closest to you receive 99%) will help our city's wildlife and wild spaces to thrive for generations to come.
Every single gift, of whatever size, makes a real difference.
Remembering London Wildlife Trust in your Will is really simple. There are a number of options when it comes to making your Will, but we always recommend seeking professional help to ensure your Will is valid. This will give you peace of mind that your wishes will be carried out in the way you intend.
Having spent many weeks sorting through my mother's possessions, I now appreciate more than ever how passionate she was about the preservation of our wildlife and green spaces.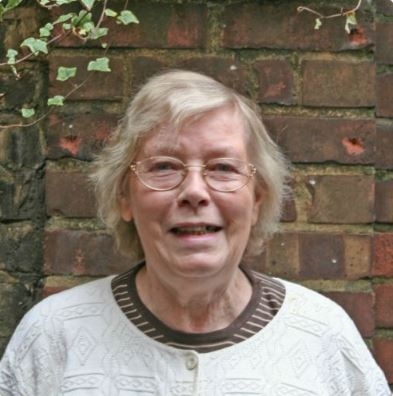 Mary's love of London's wildlife was boundless, and she was dedicated volunteer with London Wildlife Trust during her life. By leaving a gift in her Will, Mary is continuing to help the wildlife she loved, every day.
Making a new will
The first step in making a new will is to decide who will do this for you. To ensure impartiality we cannot recommend a particular solicitor, but suggest referring to the following organisations:
To ensure that the charity ultimately benefits from your gift, your solicitor will need to know our name (London Wildlife Trust) and our registered charity number (283895).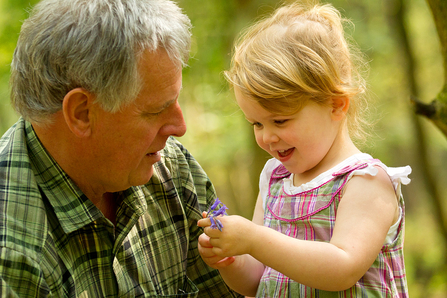 Get in touch
Thank you for considering leaving a gift to London Wildlife Trust in your Will. We know that choosing to leave a gift in your Will is a very personal decision. If you would like to, we would very much appreciate it if you could let us know whether you are planning to do so. To let us know, or for more information, please get in touch by: