Our Family Learning sessions give parents the opportunity to learn alongside their children allowing for quality time together that is fun and educational. 
Being outside in nature is good for both your and your children's mental health - research has shown that children's wellbeing increases after spending time outdoors connecting with nature.
There are different sessions to choose from on different days of the week. If you're feeling creative you can get crafty or maybe you'd like to find out more about a particular animal. There are different options available so take a look and see what interests you and your child the most.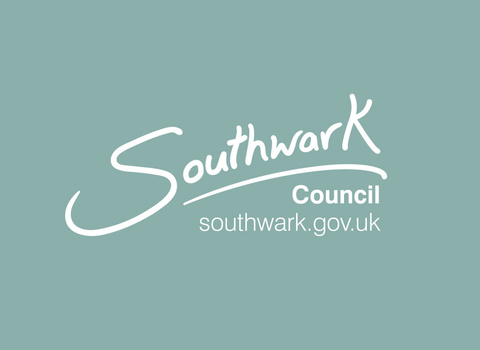 Southwark
Specially funded family learning activities available for Southwark residents
Find an event