So what is the Young People's Forum?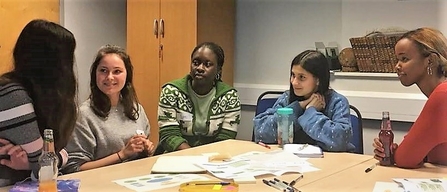 A diverse group of 16-25-year-olds acting as a consultative panel and sounding board for this project. They work to ensure that London Wildlife Trust and project partners are more effective at engaging and meeting the needs of young people. The Forum meets four times a year, discussing a range of topics from youth involvement to marketing and communications. A key remit of the Forum is also to help to improve London Wildlife Trust's communications and marketing strategy for engaging young Londoners in the city's natural heritage.
What's in it for you?
· A chance to advocate for other young people, the environment and be the voice of your generation
· Play a key role in planning, management and evaluation of a London-wide initiative
· Have your say in influencing organisational policy and strategy decisions around young people and the environment
· We will cover the cost of your travel expenses to/from Forum meetings (based at London Wildlife Trust's offices in Westminster) and we will provide refreshments
· The opportunity to take part in training, activities and events, including Level 1 Media and Journalism training, delivered by youth media charity Headliners (UK), and further sessions covering an overview of nature conservation, project management, PR and communications.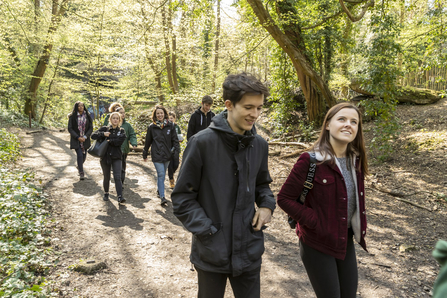 It's our future – that's why it's important
Applications are now closed to join the Forum this year.
Sign up to our mailing list to keep up to date with the latest Keeping it Wild opportunities: