London's hedgehogs are in trouble, with the city's population falling by nearly a third since 2000. We need to act fast to reverse this decline, but we can only do this with your help.
In the 1950s there were around 30 million hedgehogs in Britain, but today the number is less than one million. In London, these spiky beetle-eating mammals have virtually disappeared from many parts of the city, with only one last breeding population currently recorded in central London, in an area of the car park in the Outer Circle of The Regent's Park.
We're now calling on everyone in London to help us reverse this shocking decline, and ensure our hedgehogs can continue to live in the city for decades to come. With a few simple steps, we can all do our bit to help.
One of our biggest priorities is recording where hedgehogs live in London, so we can build an accurate picture of where our help is most needed. If you have seen a hedgehog at any time and in any part of the capital, please fill in our online form and record your sighting!
Mapping London's hedgehogs
All your sightings will be added to our interactive hedgehog map below, where you can click on the icons to discover more about each sighting. This map includes all sightings we have received since April 2017 and is therefore not necessarily an accurate indication of their distribution. However, the more records we receive, the better our understanding of hedgehog whereabouts becomes.
It doesn't matter if you saw the hedgehog years ago, it's still valuable information.
Keep checking back to see how much our map is growing!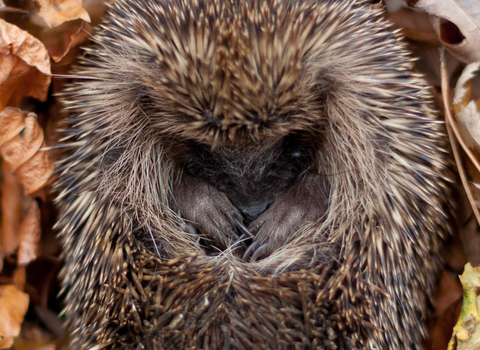 Other ways to help hedgehogs
Hedgehogs are in decline, but fortunately there are many simple things Londoners can do to help them. Visit our hedgehog help page for more information, and to download a free hedgehogs booklet with tips for your garden or outdoor space. 
Find out more