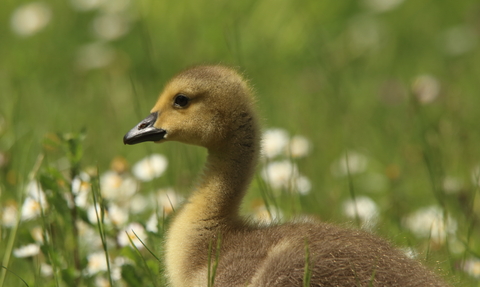 School trips at Walthamstow Wetlands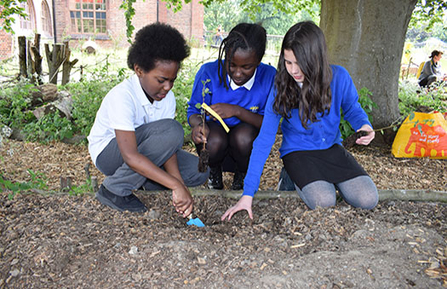 Centre-Led Visits:
 
London Wildlife Trust runs school sessions for pupils from Nursery to Year Six. With a duration of two hours each, the sessions cover a range of topics in an engaging and interactive way making full use of our unique setting and are cross-curricular. Centre-led sessions cost £120 +VAT per class.
Early Years Foundation Stage topics include imaginative outdoor play and movement, homes, plants and animals.
Key Stage 1 topics include identifying plants, exploring animals and their habitats, and creating nature art.
Key Stage 2 topics cover the structure and functions of plants, classifying animals, food chains, adaptation, the water cycle and map work.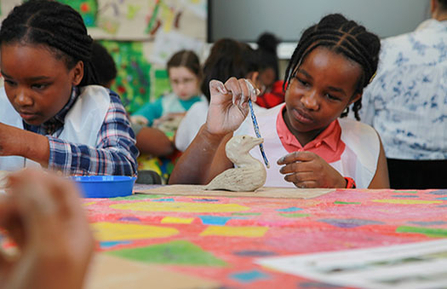 Self-Led Visits:
If you would like to bring groups or a class of children to visit the wetlands, this needs to be booked in advance. Risk assessments and route information will be provided. The cost for a self-led visit is £30 + VAT per class.
At Walthamstow Wetlands, we can accommodate a range of outdoor learning experiences, from interactive centre-led sessions to self-led tours of the site. Pre-visits are welcome and encouraged. Risk Assessments are provided. All staff have enhanced DBS checks. Walthamstow Wetlands is easily accessible by public transport. There is also a car park on site, however parking is limited.
For more information and a booking form, please contact our Outdoor Learning Officer, Ayesha Meredith-Lewis at amlewis@wildlondon.org.uk or call 020 3989 7448.