Volunteering at Walthamstow Wetlands
We have a range of exciting volunteering opportunities, available for people of all abilities, to help protect the future of Walthamstow Wetlands. Everyone is welcome.
Wetland habitats are extremely rare in urban areas. To protect the nature reserve's future legacy, London Wildlife Trust is working alongside Thames Water and Waltham Forest Council to ensure the long-term management of the wildlife territories through conservation work.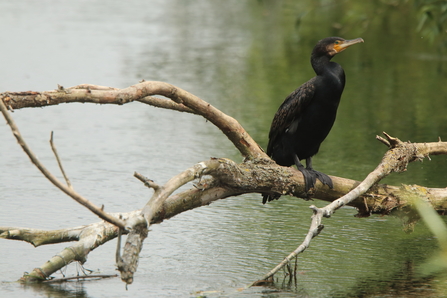 The team has enriched existing habitats as well as created entirely new ones, in order to attract a diversity of aquatic and terrestrial wildlife. In addition, we have introduced new reedbeds in the low-lying reservoirs to support wildfowl populations and attract rare birds.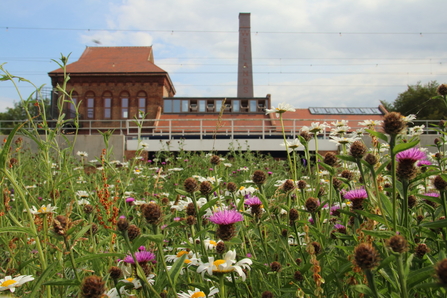 Trees have also been planted and new meadows and grasslands created, while bat roosting boxes, bird nest boxes and bird feeding stations have been created and placed throughout the site.
You can get involved and help us care for the habitats, by assisting as a guide on various tours and workshops or as a welcome host in the visitor centre, as well as volunteering at larger events that will be taking place on the site.
For more information on volunteering opportunities at Walthamstow Wetlands, please ask at the front desk or email verangers@wildlondon.org.uk directly.