Camley Street Natural Park
Camley Street Natural Park will re-open on Wednesday 13th October 2021!
Opening hours: Wednesday to Sunday 10am – 4.00pm (autumn/winter hours) we are really looking forward to welcoming visitors back again soon.
It is a unique urban nature reserve, surrounded by significant new development in a bustling part of central London - between King's Cross and St Pancras.
The woodland, grassland and wetland habitats including ponds, reedbed and marshy areas, provide a rich habitat for birds, butterflies, amphibians and plant life, while our new Visitor and Learning Centre will cater for the thousands who visit annually.
Get involved at Camley Street Natural Park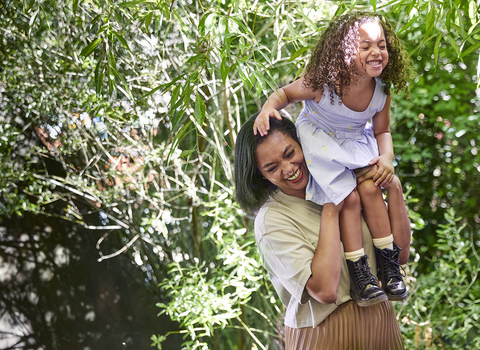 Family events
Our newly opened Camley Street Natural Park will host a range of family events for all ages to discover London's wildlife.
Please check back here for more information soon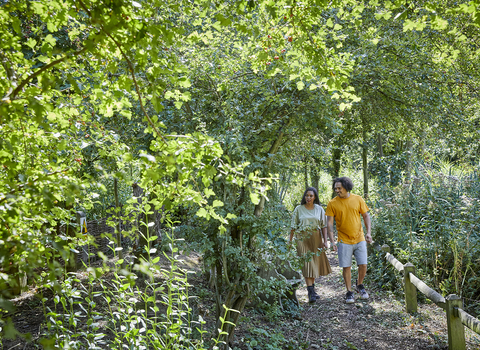 Kingfisher Café
Our new outdoor Kingfisher Café will be open Wednesday to Sunday 10am – 4.00pm, serving an interesting range of hand-crafted herbal teas, coffee, hot chocolates, chai, matcha, fresh pastries and cakes and lovely premium bagels.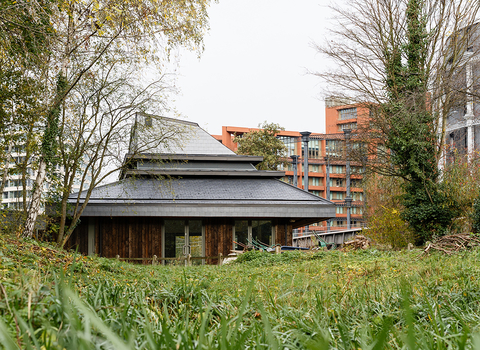 Venue hire
Book Camley Street Natural Park for a daytime meeting. 
Please check back here for more information soon
About the reserve
Construction of the new Visitor and Learning Centre including our new in-house cafe has now been completed. Alongside the Centre, much-needed, access improvements, new interpretation and habitat enhancement works have taken place, including desilting the ponds, enhancing the wildflower meadow and improving the wetland and reedbed areas. With our volunteers we are in the process of creating a new butterfly and invertebrate bank at the north end of the site, visitors will be able to watch it develop and grow over time.
 
100m of multi-functional floating reedbeds have been placed in the water's edge along this area of the Regent's Canal. They incorporate habitats for birds to nest in, invertebrates to live in, fish to spawn and shelter from predators in. The reedbeds also provide a range of ecosystem functions, including the absorption of excess nutrients from the water, mitigating canal pollution.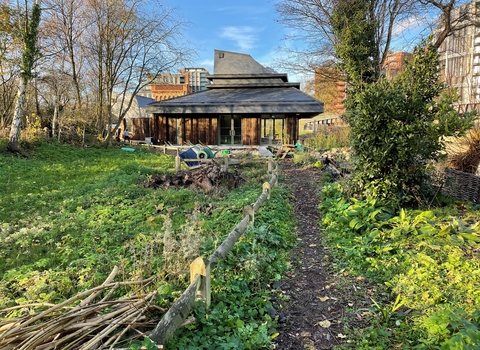 The story of the improvement works
We are very happy to report that our new visitor centre building has now been completed by Ash Construction and was handed over to us at the end of 2020, the construction having been majorly delayed due to a number of issues including the Covid-19 pandemic. 
Read more here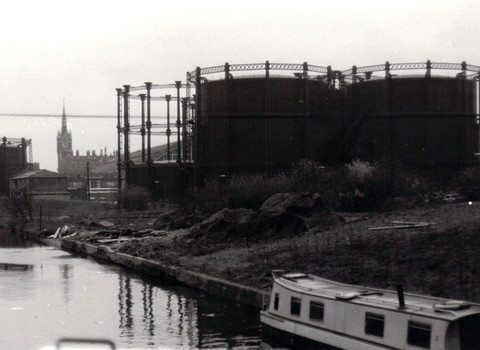 History
The site was once a coal drop for the railways into nearby King's Cross Railway Station, which was demolished in the 1960s. It had been colonised by nature so the Trust ran a campaign to save the site from development and instead create a nature reserve; Camley Street Natural Park opening in 1985.  
To stay in the loop about events at London Wildlife Trust, sign up to our mailing list: 
Supporters
London Wildlife Trust could not reopen Camley Street Natural Park without the generous support of a wide range of trusts and foundations, lottery distributors, landfill funders and other grant-making bodies.
We are immensely grateful to our supporters (listed below), whether large or small, who help continue to make this reserve a reality

Barnet and Sylvia Shine Foundation
Stavros Niarchos Foundation (SNF)
London Borough of Camden
Garfield Weston Foundation
Greater London Authority
Grange Farm Centre Trust
Hedley Foundation
Taurus Foundation
Hobson Charity
Thames Water
Charles Hayward Foundation
Veolia Environmental Trust
Mayor of London
The Steel Charitable Trust
Prisim the Gift Fund
Other ways to get involved with London Wildlife Trust