When you visit the reserve, please follow all current Government guidance around social distancing, who you can visit with and hygiene. 
From 17th August 2020 running and jogging will no longer be allowed on-site. This is because it has proved impossible to maintain safe social distancing between runners and other visitors.  Studies have also shown that it is far more disruptive to wildlife than walking. You are free to run along the New River Path [on the other side of the river] and in nearby Clissold Park and Finsbury Park.
Thanks to our generous supporters, plus Berkeley Group UK and Hackney Council's match funding, the total raised in our recent appeal met the yearly cost to keep Woodberry Wetlands open.  You can still donate - any further donations will go directly into keeping the nature reserve open beyond this year.
Help keep Woodberry Wetlands open
We want to keep this valuable space open
Woodberry Wetlands is a haven for wildlife and people in Hackney: 11 hectares of reed-fringed ponds and dykes, always free and accessible to everyone. The reserve is five minutes' walk from the densely built-up areas of Manor House, Stoke Newington and Woodberry Down. The contrast between the surrounding tower blocks and the wild wetland habitat with old oak trees is almost unbelievable. 
The nature reserve is free to visit every day of the week, it offers great opportunities for people to enjoy nature in the heart of London. There is also a café to enjoy refreshments and plenty of activities for all. 
Latest news and events from Woodberry Wetlands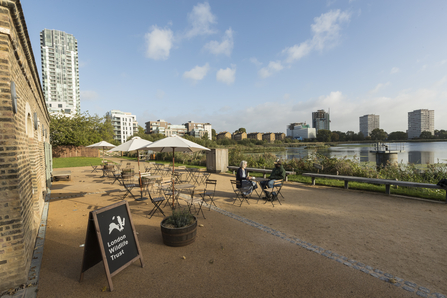 Updates from The Coal House Café 
 9:00 am – 4.30 pm every day. Please note that when busy, last food orders are at 15:45 to ensure everyone is served before site closure.
From the 19th of July, the Café will continue to operate for both take-away and outdoor seating. We aren't expecting to bring indoor seating back until September. With all legal restrictions now being removed, customers will no longer require to wear masks when ordering. We do however ask that we all do our best to maintain social distancing when indoors and be conscientious of other guests.  
Thank you all for your overwhelming support over the last year. We look forward to seeing you all soon.
About the nature reserve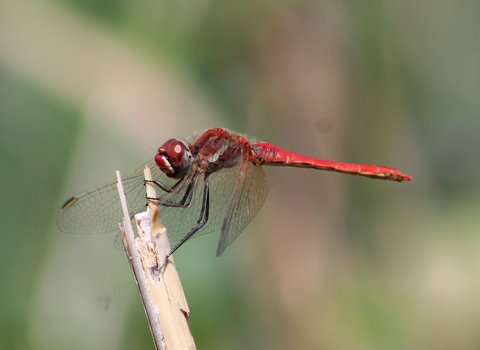 Wildlife
Woodberry Wetlands supports lots of species throughout the year, from wintering populations of pochard, shoveler, tufted and gadwall ducks, to reed warbler and bunting who have migrated from Africa for spring and summer.
Find out more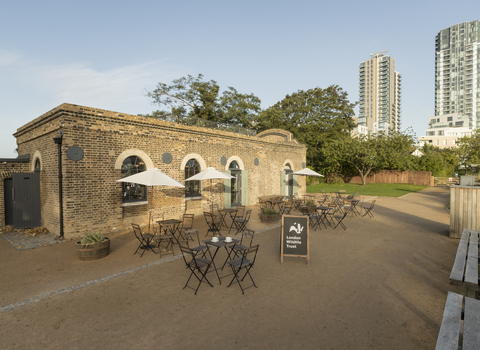 Coal House Café
The stylish Grade II Listed Coal House, built in 1833, was recently restored to its original grandeur in conjunction with the opening of London Wildlife Trust's newest nature reserve in May 2016. This former coal house and kitchen situated on the most westerly side of the site now operates as a celebrated café and visitor centre and benefits from a rooftop patio, waterside terrace and sizeable garden.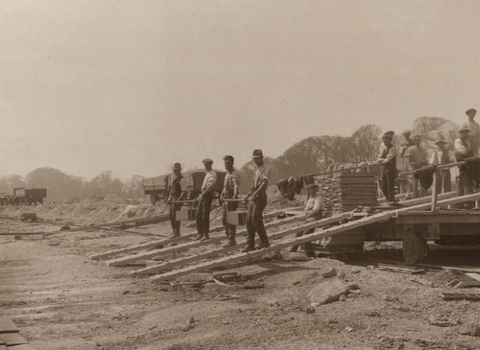 History
Prior to the building of the new river and reservoirs, the Woodberry Down area was in fact not a wetland at all! On the crest of a hill, the area is rather known confusingly known as 'down land', hence the name Woodberry Down.
Find out more
Activities at Woodberry Wetlands
Volunteer at Woodberry Wetlands
Do you want to connect with nature at Woodberry Wetlands? There are lots of different ways to get involved from one-off events to regular volunteering sessions.
For Wild Woodberry corporate volunteering days, please click here.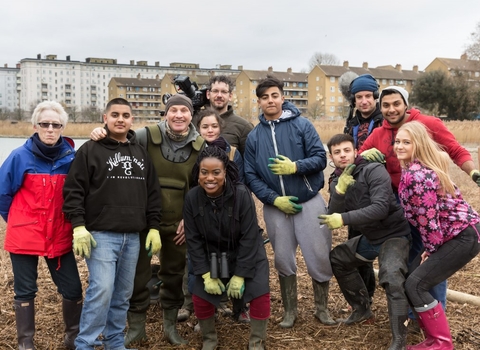 Conservation & Warden Volunteers
We have practical conservation volunteering sessions from Friday to Monday, from 11 am until 4 pm. You'll be involved in the practical maintenance of the site which can include tasks such as managing the reed bed, the hedgerows and meadows.
If you're not so inclined to heavy physical work but still keen to help us out, you can volunteer as a Warden.
Get in touch to find out more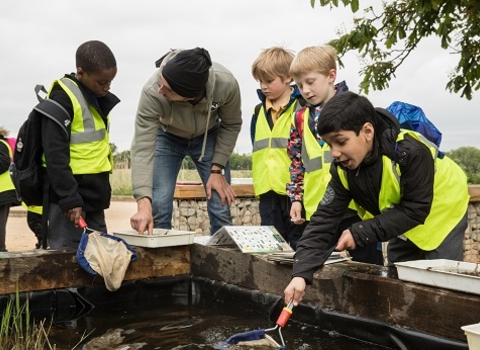 Education Volunteers
Our learning volunteers are vital to help run our formal and informal wildlife sessions for people of all ages.
You will learn how to deliver successful environmental learning programmes and have the opportunity to shadow experienced staff until you become confident to lead sessions (or parts of lessons) on your own.
Get in touch to find out more
Private Hire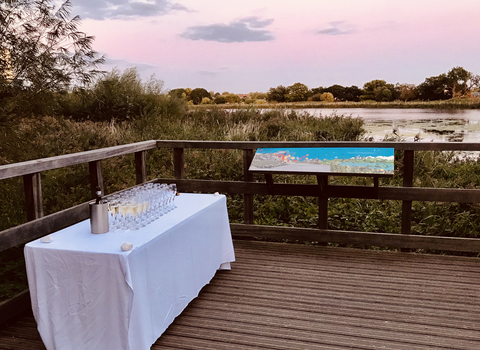 Hire a space at Woodberry Wetlands
The green and peaceful setting and proximity to the City make this an ideal location to host parties and celebrations, wedding receptions, launches, talks and meetings. 
Find out more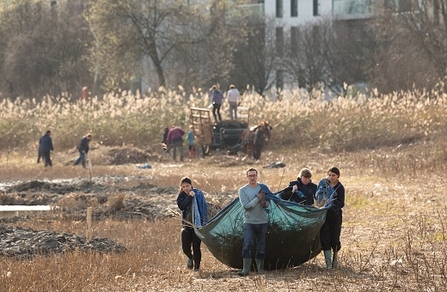 London Wildlife Trust could not open Woodberry Wetlands without the generous support of a wide range of trusts and foundations, lottery distributors, landfill funders and other grant-making bodies. We are immensely grateful to our supporters, whether large or small, who help continue to make Woodberry Wetlands a reality:
Heritage Lottery Fund
Thames Water
Berkeley Homes
People's Postcode Lottery
City Bridge Trust
Association for Industrial Archaeology
UPS
Genesis Wellbeing Fund
Manor House Development Trust/Big Lottery Fund
Michael Marks Charitable Trust
Esmee Fairbairn Foundation
London Borough of Hackney
Veolia Environmental Trust
 
To find out more about how your organisation could support further work at Woodberry Wetlands, please contact our Grants Team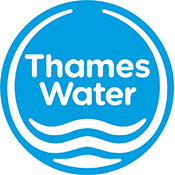 Woodberry Wetlands was opened to the public in 2016. The site is owned by Thames Water and managed by London Wildlife Trust.